Back

Guided tour Museum of the Art of Printing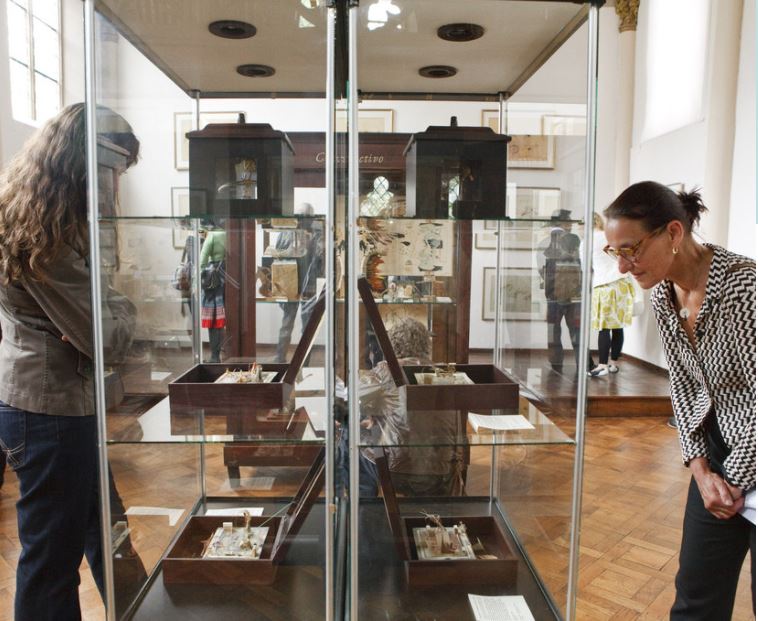 Contact
Jodenstraat 22
6211 ER Maastricht
For an overview of the coronavirus measures (reservations) to be taken prior to and during your visit, please check the websites of the relevant organizers and institutions.
On a special location in the heart of Maastricht, you will find the Museum of the Art of Printing. Industrial heritage and graphic art are united here.
With a guided tour or audio tour (in English) along impressive printing presses, refined tools and graphic art, and the history of press and picture unfolds.
Every Saturday at 2 pm free guided tour with valid entrance ticket.
---
Prices
Adults: €5.00 for kids
Children: €3.50 for adults
Payment options: Cash